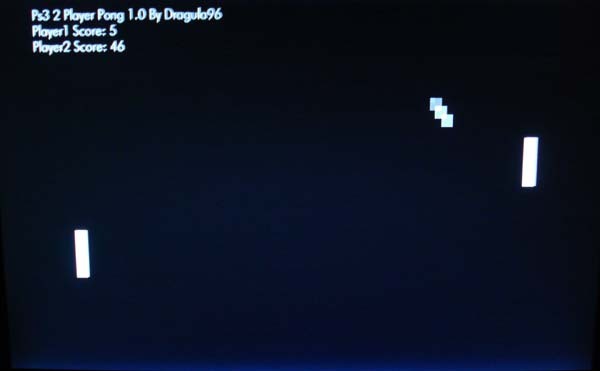 this pack contains all the files needed to run homebrews on ps3 for the new people in the ps3 scene.
it comes with the first ever homebrew game for the ps3 "2 player pong 1.0"
instructions:
just extract the "PS3 PONG PACK" and put the AVCHD folder and everything in it on the USB pen drive root directory.
then plug USB pen drive on ps3, go to video and run the AVCHD folder.