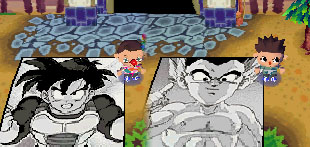 What can you do with AC:WW Maxmap Editor?
* Water your flowers and remove weeds automatically
* Save your map and restore it whenever you want!
* Modify your character: face, hair style and colour and tan!
* Take advantage of unused players and use their patterns (see image)
* Delete neighbors
* See friendship with neighbors
Please read the readme file and make a backup of your savefile before using it!