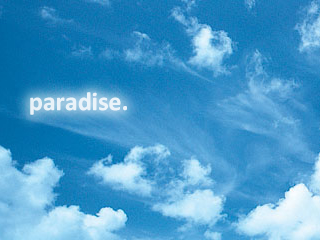 Finally done! I'm glad I'm finished! Please leave your opinion on it!
Screenshots can be found here:
gbatemp.net/index.php?showtopic=86206&view=findpost&p=1187638
If you have any comments or critique, feel free to post in the comments section below so I can view them later.
Changelog:
1.1
-Added some colour tweaks that got left out
1.0
-Everything else added!
0.4
-Double slide icons complete
-Various fixes/tweaks
-A few additions
0.2
-Minor fixes
-Fixed the scroll bar
0.1
-Initial Release
I will update this page as necessary.