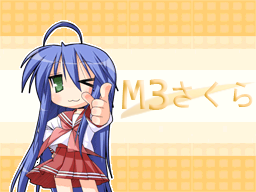 Hi, just make some experimental skin. some image files are from other member.
Just put the skin in any directory you desire, and mini load image to the system folder.
Planning to make some update in sound menu and other image.
I'm still confuse with the bitmap format.
Hope you like it.
Credits to:
- iamanobody
- Densetsu3000
- NeoGunKuruma and Toni Plutonij
- mercenary96
You guys are rule!