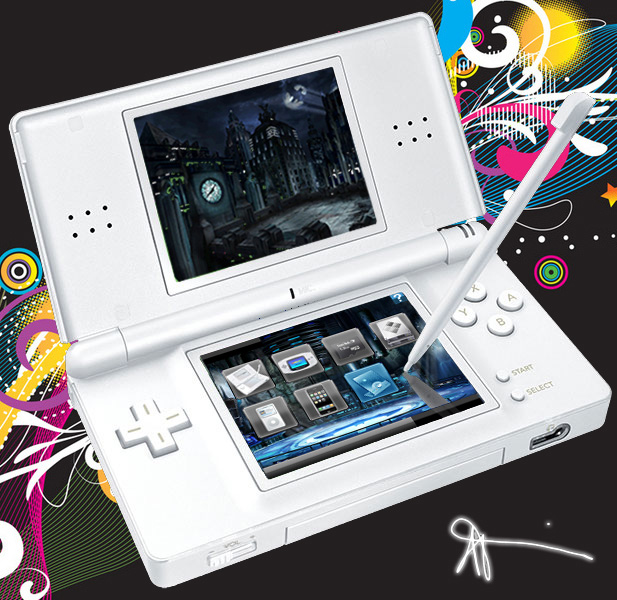 Want a more subtle approach to the world of Batman???
Welcome to Gotham City!
As its my first theme (don't worry, I slaved over it till it was perfect...can't introduce myself with a lack luster skin, now can I?! lol) I hope you will be so kind as to review the skin after you d/l.
Try it, vote, give feedback... its all good, baby!
If you want to change your loading screens follow these simple steps:
1) open the folder: "Save these files in the SYSTEM folder - they are loading screens"
2) Copy and Paste the files mini_load.bmp and mini_create.bmp into the SYSTEM folder on your micro SD card.
3) It adds to the flavour of the skin
If anyone has anything they'd like to mention, just get in touch.
ENJOY!
ps. thanks to the other cats (that right, i'm talkin bout Ridge City and InfinitiProject) for designin' the skins that encouraged me to get off my lazy ass to add to the M3 Real collection.
WE NEED MORE SKINS! lol