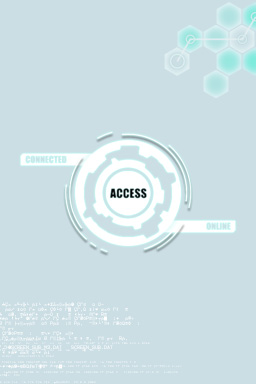 This is a skin I created for the M3 Sakura operating system. All components except the media player have been tested.
Enjoy!
Update: v.2
- Updated text color on top screen instructions
- Create a new Sakura logo
- Added the files for the load screen and error boxes
- Updated the look of the checkboxes
Worth checking out if you have the first release.
Check out the new Ghost in the Shell DARK skin at:
Ghost in the Shell Dark Sakura Skin