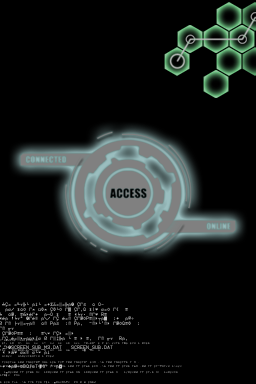 This is the dark version of my other GITS Sakura skin. The following things have been changed from the previous skin:
- File list Background color
- Launch menu coloration
- Icon color
- Text color
- Accents color
- Sidebar Color
- File
Things that remain the same:
- Screensaver backgrounds and text
- Media and MP3 played colors
- Load and error screen
- Load bar
Again, the media player has not been tested, as I have no test video to try on the system. Enjoy!
Check out the other version at GBATemp: Ghost in the Shell Sakura skin