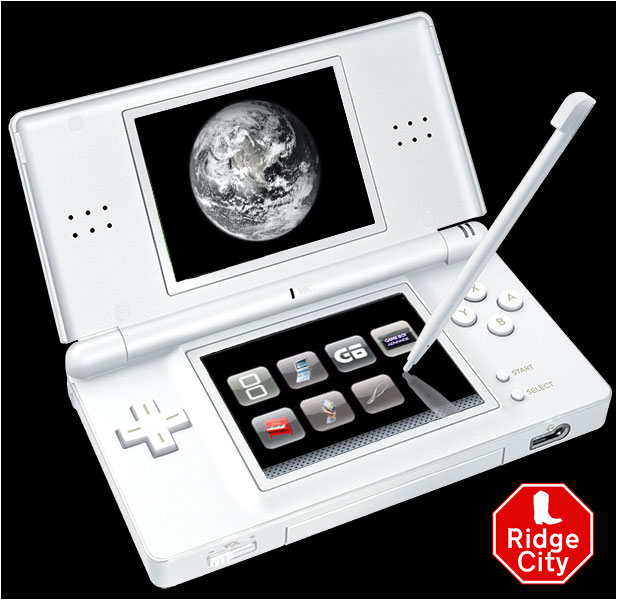 This is my first skin, since I was waiting for people to make G6Real skins, but couldn't find anything, I decided to make my own, and I hope everyone likes it! I will be making more if people like it.
There are versions, one with coverflow and the other with the iPhone default wallpaper. Tell me what you didn't like, ok? or if you liked it, tell me.
Party on DUDE!!
**Works On M3 REAL too!