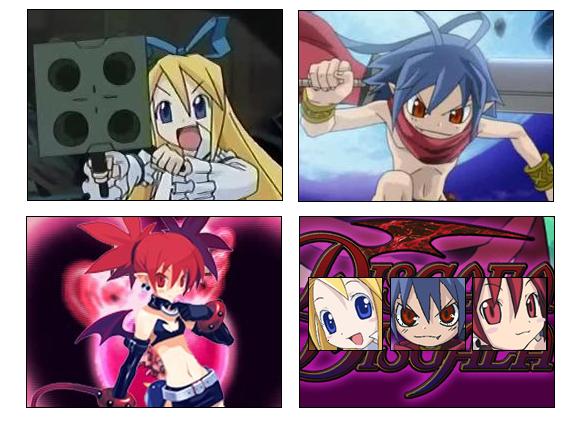 This is a custom disgaea skin that i made because i couldant find one lol...
please note the pics i used to make this skin was ones i found on the net & dont clame them as my own. only the auctal desine of the skin... well that & the dubble disgaea name logo behind the 3 buttons (that was a little hard to do but i think it looks good)
note: if you dont like the ways ive placed laharl / etna & flonne then just re - name then to where you want them lol.
this is also my first time trying to make my own skin...