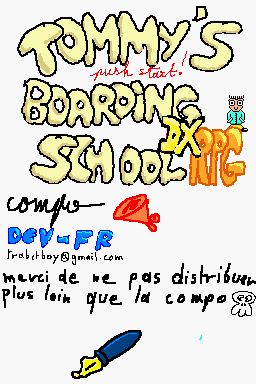 an experiment in c++ the author does admit on his homepage that while the game is "stupid" it is fun to play with funny dialog.
the game:
- 4 tables with 4 mystify opponents!
- Graphs a little rough but original and fun!
- Short dialogues but to die of laughter!
- And an end to the height!