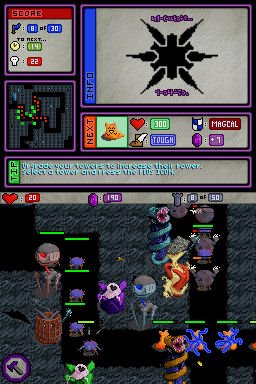 Project description:
PiztogTD is a fast paced tower defense style game. Defeat the mobs before they reach the end of the maze in order to win.
Features:
* 5 tower types
* 80+ tower upgrades
* 30 effect types
* 3 armor types
* Original artwork
DLDI patch is required!
Thanks for playing!