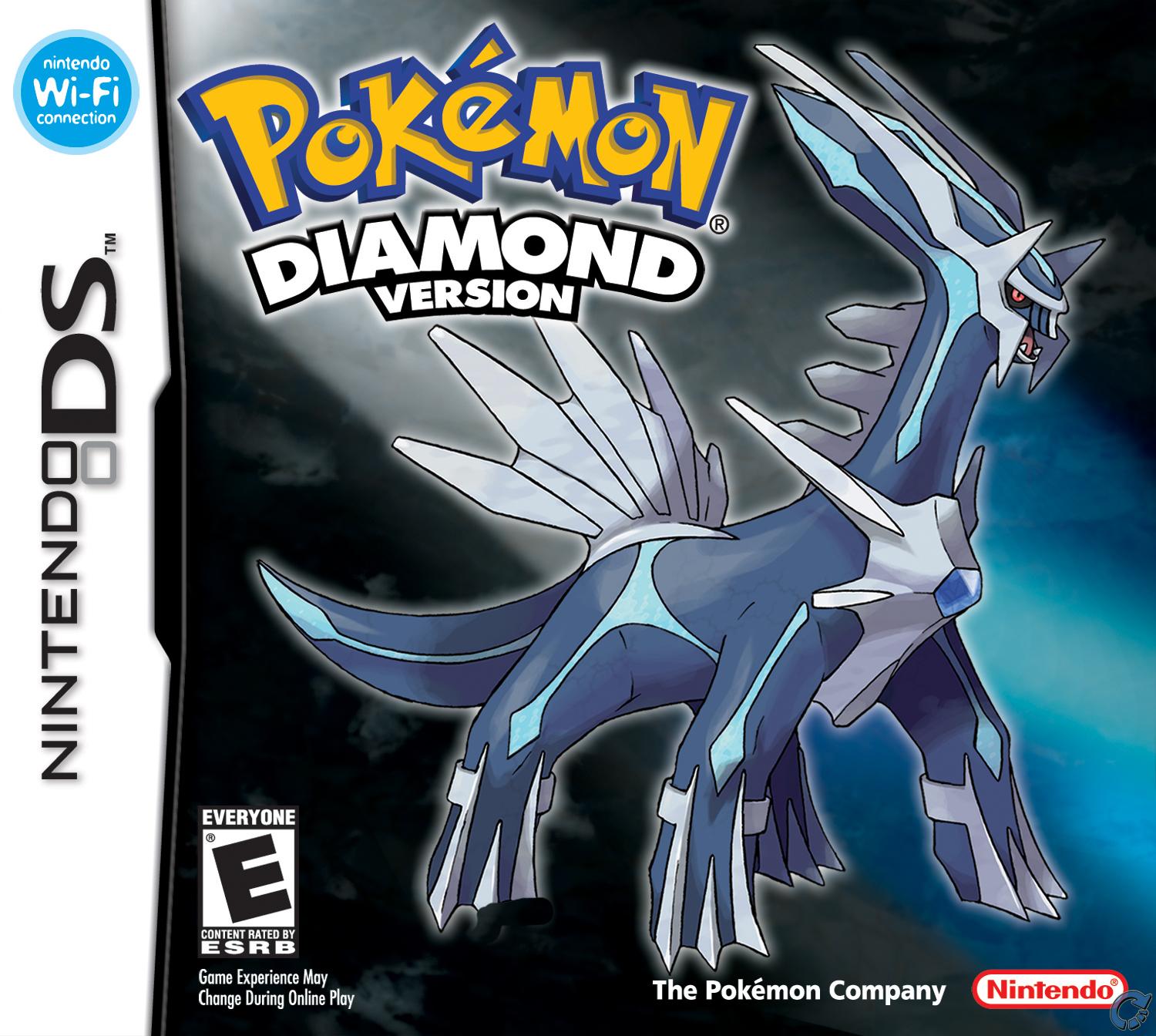 This is shadowboy's SAV but I just took all the Pokemon with Japanese names and used PokeSav to swap out for English. To remind you, I optimized this for myself so all the Pokemon have been set to be caught by me. If you want to change that just use PokeSav to edit your name and each Pokemon's OT. If you don't mind, just leave it.
shadowboy's save includes:
- Game Full Completed
- All 493 Pokemon & Pokedex Entries Complete
- All Pokemon are shiny & some are Lvl. 100
Note: All credit goes to shadowboy, I only switched the Japanese Pokemon names to English.