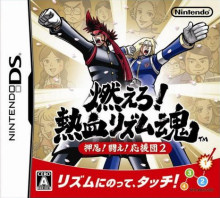 It seems that it's impossible to update JUST the file, you have to readd the download all over again so here's this readded YET AGAIN with any update...
This is just a save with all difficulties beaten, however, this save is far from COMPLETE! Save is in R4/M3 Simply format but you can convert it to another format here.
Update: I just unlocked the Hide Timer Circle feature that gets rid of that circle that closes on each of the numbers you hit.