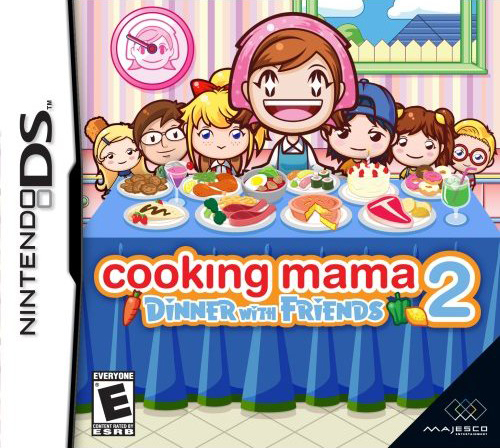 A complete save file of Cooking Mama 2: Dinner with friends.
All completed just need to have a gold medal w/ all the foods.
Complete 100% sure!
Q: What do you have completed in this game?
A: Mama's Outfit, Mama's Accesory, Utensils, Kitchen, Top Screen Items and the items in the diary completed
I didn't use any cheat. I work hard for it.