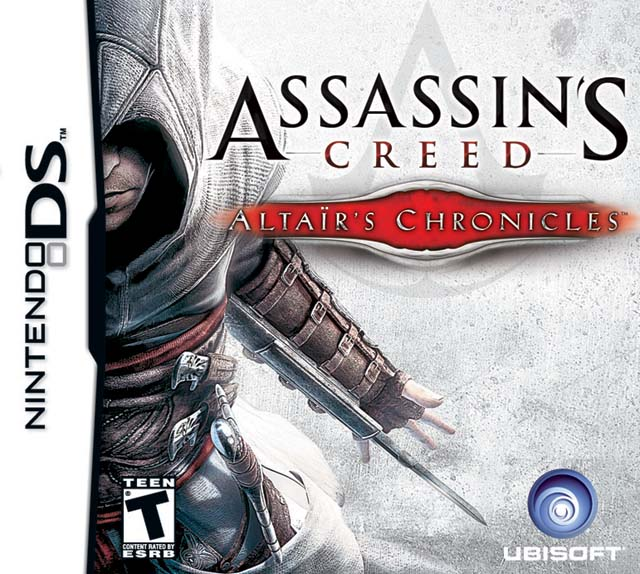 This is a 100% complete save game. It is the American Version with extras,
It includes English, French & Spanish Languages.
1992 - Assassin's Creed: Altair's Chronicles (USA) (En,Fr,Es)
Hard Campaign unlocked.
All 13 Chapters completed on Easy Campaign.
All 13 Chapters completed on Medium Campaign.
All 13 Chapters completed on Hard Campaign.
All Combat Tutorials unlocked.
All Assassin abilities selectable within the game.
All Memories unlocked - Save game allows access to any of the 13 Chapters within the campaign.
If you decide, you can 'continue' the game and you will face the final opponent 'Lord Basilisk' on Hard difficulty on Chapter 13...
or alternatively, load one of the game 'Memories' - Any previous Chapters from 1 - 13. Your choice, but you will erase the fight with the final opponent if you load a 'Memory'. If you want an easier time, change the difficulty in the 'Options' menu before you load a previous chapters 'Memory'.
This is a 100% Finished game.
R4DS save file.
Enjoy!