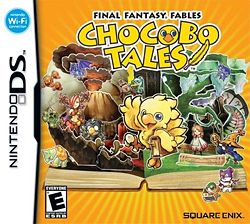 R4 sav
Story mode complete - all pop up duel cards unlocked - all mini games and micro games unlocked - Saved right before Final boss.
By using this sav file, you can play wi-fi card duels without suffering through story mode and playing all of the impossible mini/micro games to unlock all of the cards. You can also play all the mini/micro games in the Quick Play mode.
Braving Bomberman Touch was hard, but this was even harder to make myself play. Happy Dueling!