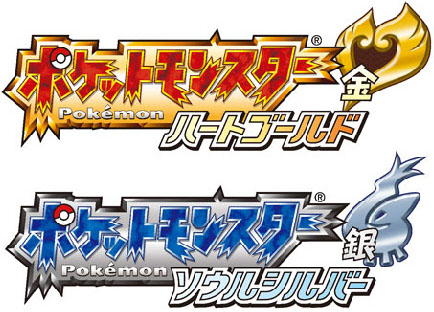 SORRY, I HAVE PROBLEMS UPLODING THE NEW FILE HERE
FOR NOW YOU HAVE TO DOWNLOAD IT FROM MEGAUPLOAD..............
http://www.megaupload.com/?d=VE15OTGR
i added more cheats like a perfect arceus cheat and other cheats
NOTE: when you activate the arceus cheat, it will replace your first pokemon in your team so make sure it´s someone weak or useless.
Arceus Event
:
with arceus in your team, go to the alph ruins or whatever it was called (the place with all the unowns) and go into the house (arceus must be behind you).
a man will come and talk to you. then you will go into the ruins where you will be teleported to the shinto ruins. go out of the ruins and a man will talk a bit. follow him and talk again. then go into the house and talk to cynthia (champ of sinnoh).
she will go to the ruins with you and talk about something. when arceus is the only pokemon in your team, talk again to her. she wants you to go on one of the circles.
the circle you choose will decide which pokemon you will get, so make sure to choose the right one. unowns will fply around you and arceus will creat your pokemon. each pokemon will have his orb and will be lvl1. after you get your pokemon you will ge teleported back to the alph ruins.
left circle: dialga
right circle: palkia
upper circle: giratina
here is again the download link
http://www.megaupload.com/?d=VE15OTGR
if you have any questions ask me
i will update it again if i find more cheats
and if you have cheats please send them to me so i can add them