Our download center contains a more recent version of the file you're trying to download:
GBA Backup Tool 0.21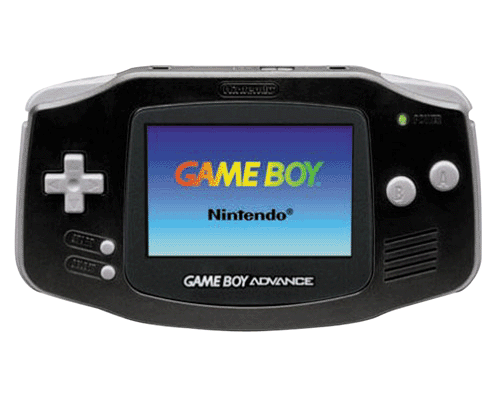 After three long months of no new posts on his blog, Rudolph has released V0.2 of his GBA Backup Tool
QUOTE(Changelog (web translation))It corresponded to SAVE of EEPROM
It came from Mr. kzat3 about the access method to EEPROMteaching...
Thank you for Mr. kzat3. Building in was finally completed.