Our download center contains a more recent version of the file you're trying to download:
DS2Key r48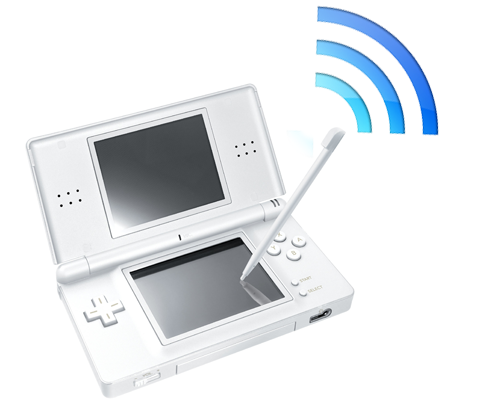 DS2Key is a nifty PC input utility that lets your DS mimic a PC gamepad, and eventually a usable mouse!
---
Usage
---
When booting, DS2Key will automatically search for access points. They will be displayed on the top screen; the top choice being the current one selected. Select your respective AP, and press A or Start to connect. Proceed to input your connection information. From here, you can press "Find AP" to search again, or "Connect" to continue(the pc-side server must be opened and set up for it to successfully establish a connection).
The status of DS2Key will be displayed next to the menu icon in the lower-left corner. "Loaded" means that DS2Key is now fully connected. Press Select or the Swirl to swap screens, entering Input-Mode.
You're now ready to use your DS as a Gamepad! Have Fun!
Note: After DS2Key has already been configured once, there will be no need to set it up again, as it saves the information to your card, and will attempt to connect automatically.
To use the mouse function, simply move the stylus around on the screen in input-mode, and it should control the mouse. So far this is junk, and not worth using, but we intend to completely overhaul it in the next release.
When you switch to input-mode, the backlight will automatically switch off(in later versions, there will be a delay). But for now, in order to switch screens again, you will have to use the small swirl icon located in the bottom-right corner of the bottom screen. Just tap around a bit to find it(sorry).