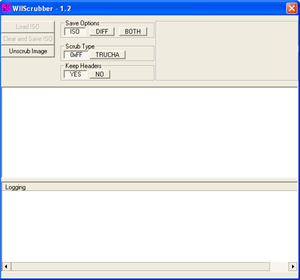 QUOTE(Changelog)Wiiscrubber 1.2
Think you'll like this version
Whats new?
1. Smaller compressed sizes possible as a bug fix was marking data
that wasn't actually used.
2. Allows for replacement of files on the ISO -i.e Right click LOAD menu works
3. Allows for replacement of files larger than the original
4. Auto Trucha signs if a file is replaced
Bug fixes:
1. Another 32/64 bit error meant that I was marking data used that
wasn't. This saves about an extra 100-200 Meg from an image.
2. Few display errors corrected
3. A 32/64 error meant some files could not be extracted correctly
Thanks to Waninkoko for releasing the source of the WiiFrii code as it allowed
me to implement the Trucha bits.